Master the Art of Car Photography the VW Way
NOVEMBER 8, 2022
6 minute read
NOVEMBER 8, 2022
6 minute read
Automotive photography is an art in and of itself, and a complete subculture across social channels. Since cars are often viewed as an extension of individuals and their identities—and are often the epitome of the latest in research, innovation and design—it's hardly surprising they make great photography subjects. In fact, automotive brands like Volkswagen have whole design teams dedicated to making our cars look good.   
But if you're not a professional photographer, and don't have a whole dedicated team behind you, it can be pretty intimidating to start taking your own photos to celebrate and share your ride. That's where we come in.
Our photography team has compiled some of their top advice, tips and tricks to help you get started on taking professional level car photos. Whether you're using a smartphone or a camera, use this guide to take your car photography to the next level.
Tip #1: Create a Compelling Composition Before You Snap a Pic
Photo composition is how you arrange the visual elements within your image, and it can take an ordinary scene and turn it into an unforgettable photograph. Composition is like scaffolding: It gives your picture structure, visual flow and balance. The choices you make with lighting, color, angles, setting or other elements set the scene and determine the story your photo will tell and drive its visual and emotional impact. Here's how to create a compelling composition:
Create visual balance: When you compose your scene, you need to think about the different elements and how they interact together. This can be done with contrasting light, color, subject placement, texture or symmetry. For example, by placing your

vehicle

slightly to the side of a mountain, you create a nice visual contrast and balance between organic and industrial materials.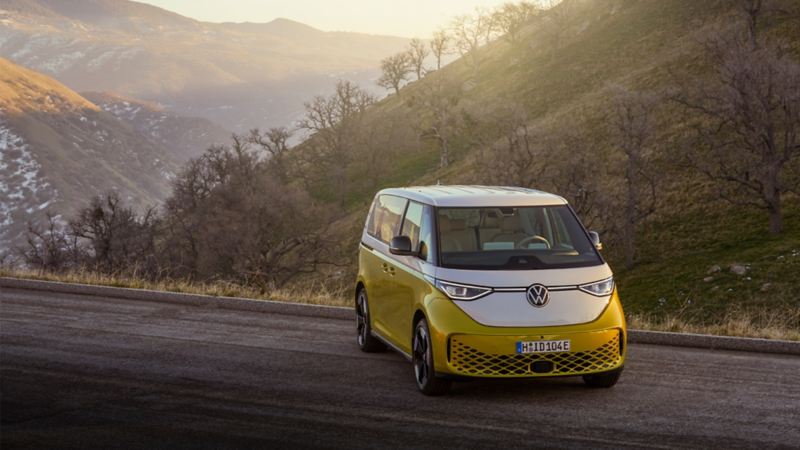 Use negative space intentionally: In photography and art, negative space emphasizes not just the subject, but the empty space around the subject. The viewer's eyes may be drawn to a central figure, but they can't help noticing the large section of emptiness that surrounds and defines that figure. One way to accomplish this with car photography is to use the rule of thirds: place your

vehicle

to the left or the right third of the image, leaving the other two-thirds more open to create a stronger composition.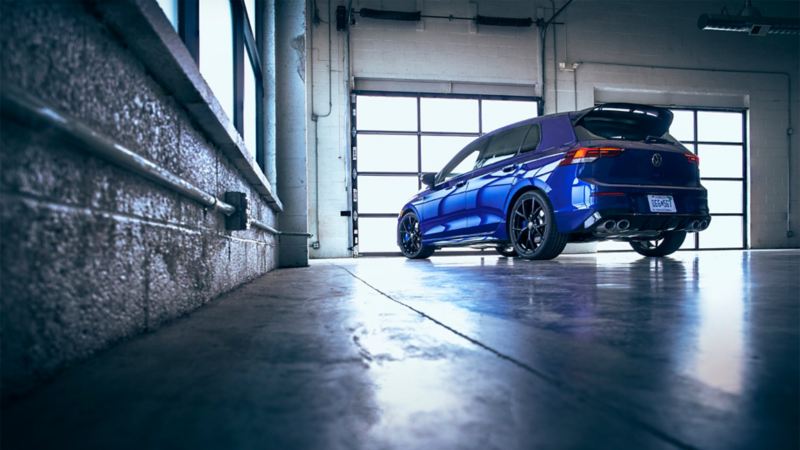 When setting up your shot, think of the precise role you want each visual element to play. Everything in your image should be there for a reason. A good tip to remember is that if it's not adding to the story, then it's distracting from it.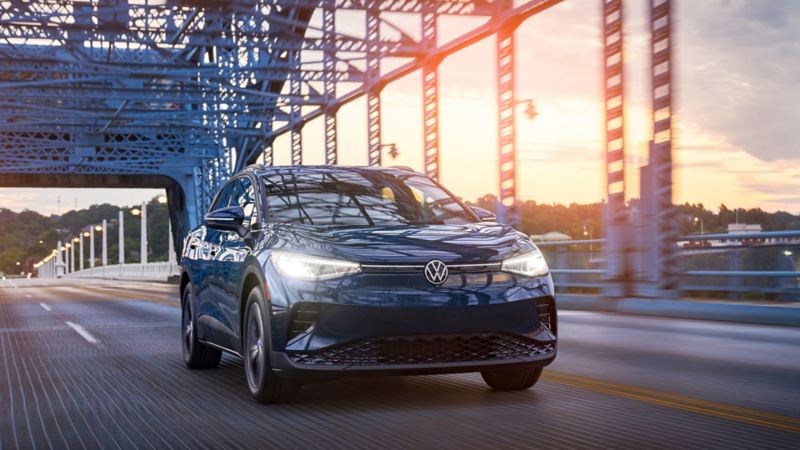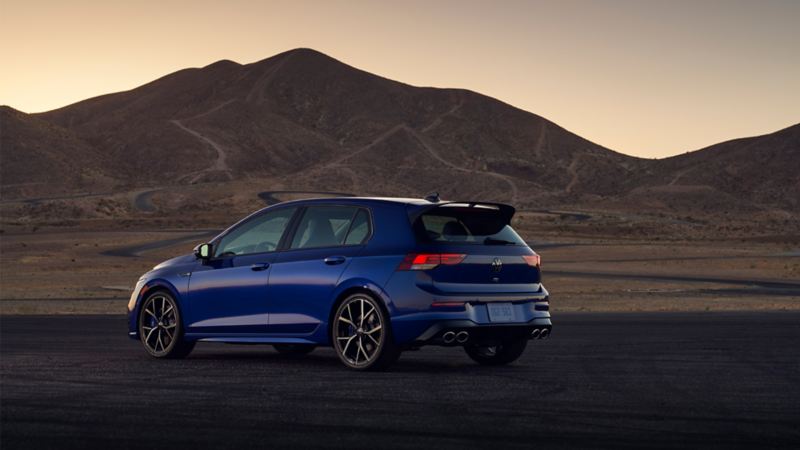 Tip #2: Chase the Best Light
According to our experts, light is the number one thing you're going to want to consider when photographing or filming cars. The power of good lighting cannot be understated—it sets the tone and mood of the photograph and guides your audience's visual experience, similar to the way music functions in a movie scene.
Ideal lighting is a matter of timing: When photographing on your smartphone, the best and brightest light source is the sun. While the midday sun's light can get harsh, sunrise and sunset offer a very pleasing "golden hour" glow. When the sun hits the horizon line, its softness brings out the best in your

vehicle

and makes for better photographs.
To get the most out of a day's shoot, our team follows a very specific routine: they use the morning hours to take major shots, spend midday reviewing the imagery to see what needs to be reshot and then take more polished re-shoots at sunset.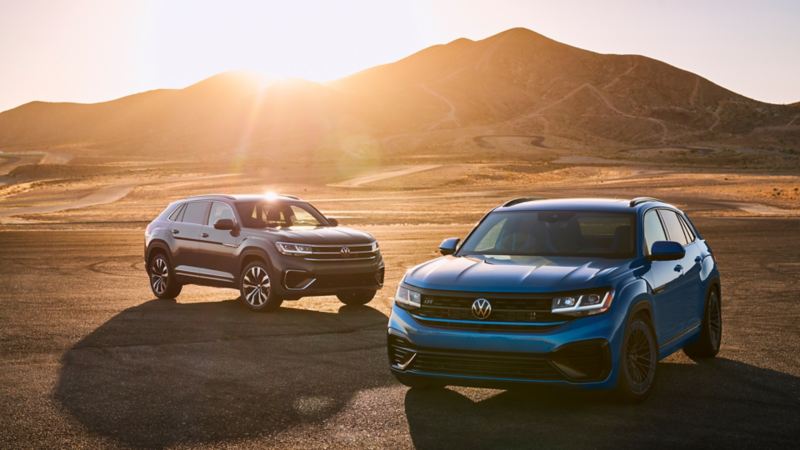 Use additional lighting to bring out the best in your car: In addition to following the sun, our

Volkswagen

photographers use three additional forms of lighting when completing their shoots:

   - Backlighting: To create deeper depth and contrast in images, the team uses a light coming out from behind the car.
   - Front lighting: To bring out the colors in each

Volkswagen

, the team places a light source behind the camera, shining it on the

vehicle

.
   - Side lighting: To add dimension and capture more texture of features of a

vehicle

, the team shines a light on one side of the subject.
Tip #3: Lock in the Perfect Location
Location is key to the image's overall story and shapes how audiences interpret the shot. Too often it's an element that's forgotten about, but it's so important: It establishes the setting for the narrative and places your Volkswagen as the scene's main character. A strong setting adds that striking element in subtle ways.
Complement your

vehicle

's persona: Rather than dominating the frame, you want the location, and details within the location, to wrap around the car so that all components come together to create a dynamic, visual story. Think of an EV in front of wind turbines in a green field. The location in this example speaks to an element of your car that you want to express.