Whether you are in the middle of your lease, a long-time financer, or a new customer: Thank you for choosing Volkswagen Credit. To make a payment or manage your account, log in below.
Have you been recently affected by a natural disaster? Please contact Volkswagen Credit to discuss how we may be able to assist you. Log in to My Account to send us a secure message or call + 1 800 428 4034.
Register for My Account.
Manage your account seamlessly online.

Within a couple of weeks after you leave the dealership, you will be mailed your personalized welcome booklet. This will include your account information.

With this information, you'll be able to register on My Account, enabling you to manage your Volkswagen Credit experience online. Sign up for paperless billing and automatic payments, get a payoff quote, view your monthly statements, and more.

In fact, My Account just got an upgrade—complete with enhanced security and seamless navigation.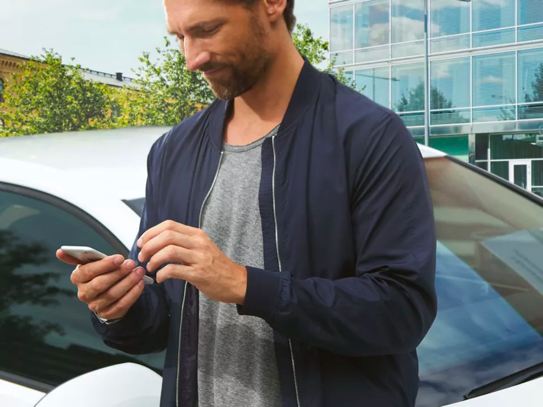 There are several ways you can make your monthly payment.

Vehicle Service Protection: Your answer to continuous coverage.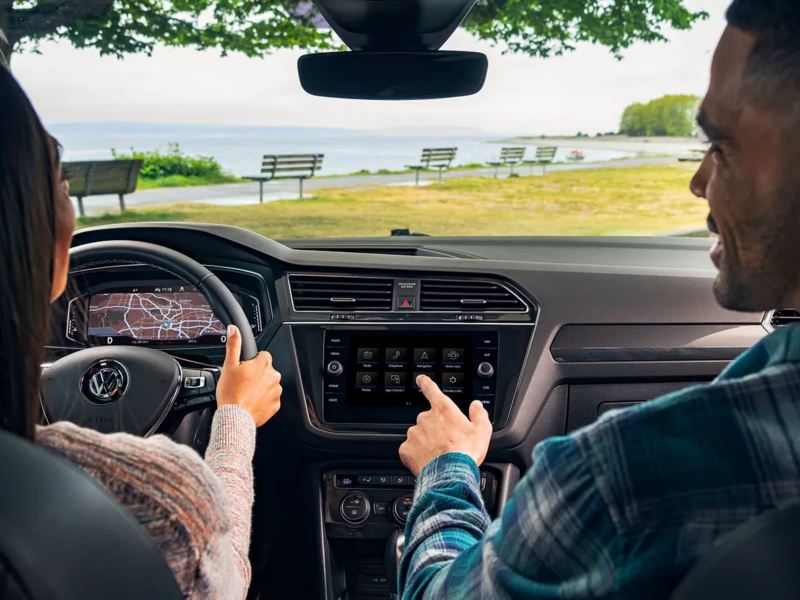 Drive confidently long after your warranty ends with Vehicle Service Protection⁠ by Volkswagen Drive Easy.⁠  This next-level protection service offers coverage up to 10 years or 150,000 miles⁠  for up to 1,500 vehicle parts. It also includes 24/7 roadside assistance,⁠  so it's worth purchasing for your vehicle right now. The best part? You can purchase Vehicle Service Protection for your vehicle online—right now.
From oil changes to replacing a dead battery, our top-notch Volkswagen dealerships are located throughout the country. And they're happy to help keep your Volkswagen the way it should be.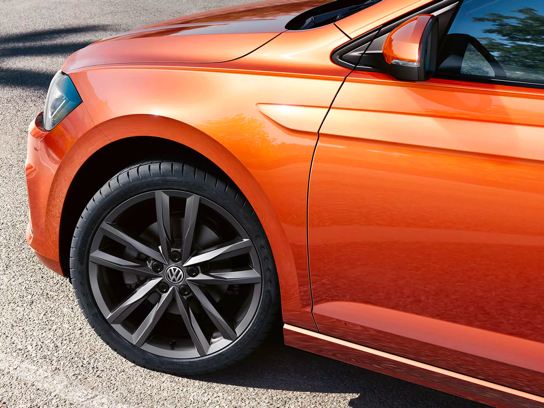 Put convenience in overdrive when you enable the Volkswagen Credit Alexa skill. Securely make a payment, inquire about your payment date, ask for your next payment amount, and more.

"Amazon," "Alexa," and all related marks are trademarks of Amazon.com, Inc. or its affiliates.