Looking for an easy and convenient way to access your VW owner's manual? Check out our online tool, available for model year 2012 and newer. Find the information you need quickly with your 17-digit Vehicle Identification Number (VIN).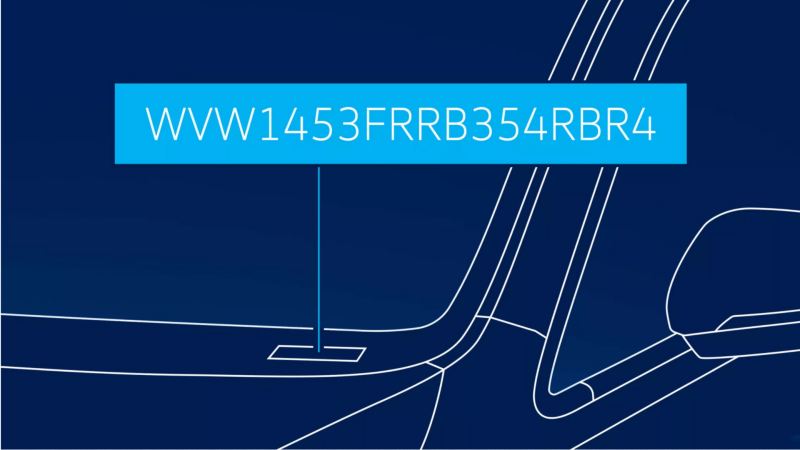 See the driver's side interior dashboard
Your 17-digit VIN can be read from the outside of the vehicle through the viewing window on the windshield, located to the side of the lower section of the windshield in front of the driver's seat.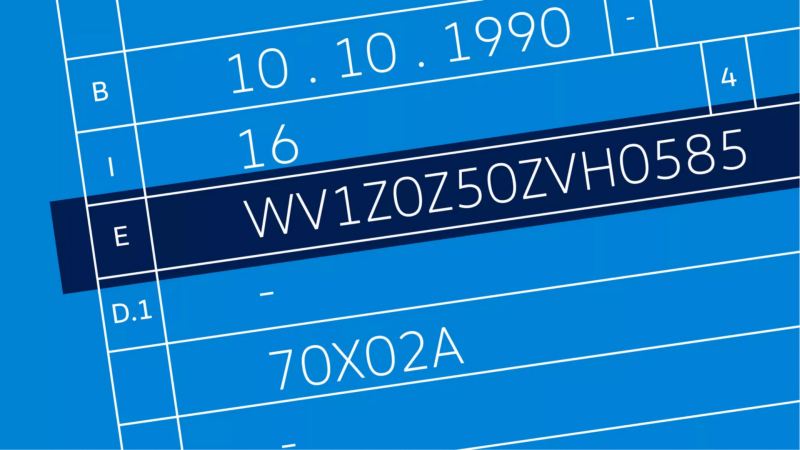 Your VIN can be found in other locations as well, including inside the driver door jamb, your vehicle's insurance card, the vehicle's title, registration, finance statements, or insurance documents.
Find

answers

 about your

Volkswagen
Discover answers to frequently asked questions about vehicle features, functionality, and taking care your vehicle. Explore a wealth of information to better understand our products and services.