Saying Goodbye to Beetle: Why We Loved the Beetle Final Edition

It was 1949 and the U.S. was puzzled.
What, exactly, was this car that Volkswagen had shipped here?
That car, of course, was the Beetle, which cut a distinctive silhouette on the automotive scene. Throughout its history, the Beetle has been an innovative design, a counterculture symbol, starred in Hollywood films, and won races. No matter where or when it appeared, the body and design of the "Bug" has always been instantly recognizable.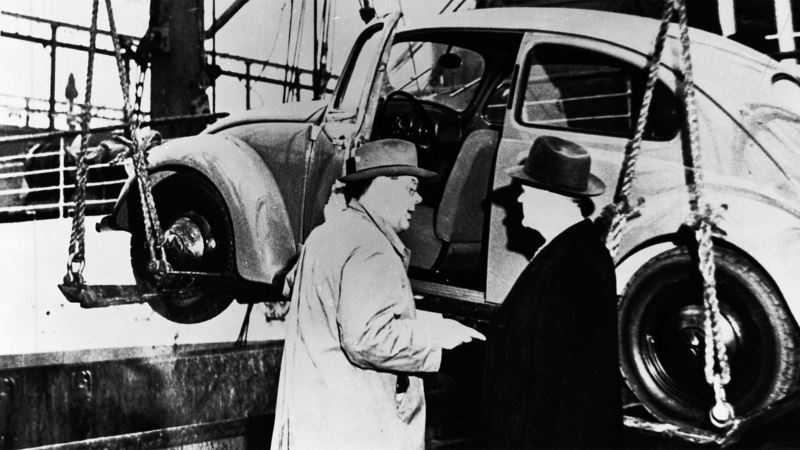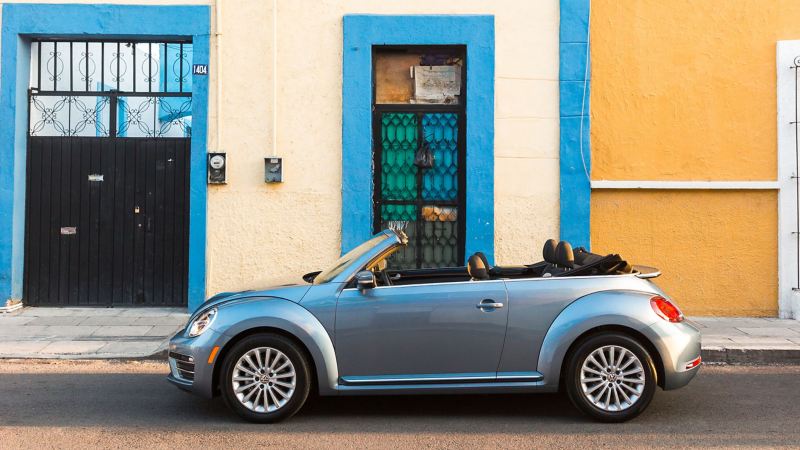 To celebrate the heritage of the Beetle, two special models — the Final Edition SE and Final Edition SEL — were produced for the final-year lineup in 2019. Both were available in coupe and convertible body styles and featured exclusive equipment, unique décor, and heritage-inspired exterior colors.
When it was produced in 2003, the Beetle Última Edición — which marked the worldwide end of the first-generation Beetle — came in beige and light blue. The Beetle Final Edition models echoed those hues with Safari Uni and Stonewashed Blue Metallic.

Enthusiasts recognized Stonewashed Blue Metallic, which was a nod to the 1970 Jeans Bug and most recently seen on the 2016 Beetle Denim. The Safari Uni was a new twist on the Harvest Moon Beige color from the New Beetle generation. The Final Edition models also came in Pure White, Deep Black Pearl, and Platinum Grey Metallic.
Inside the Final Edition SE models were unique cloth and leatherette rhombus-pattern seats while SEL models featured standard diamond-stitched leather seating surfaces.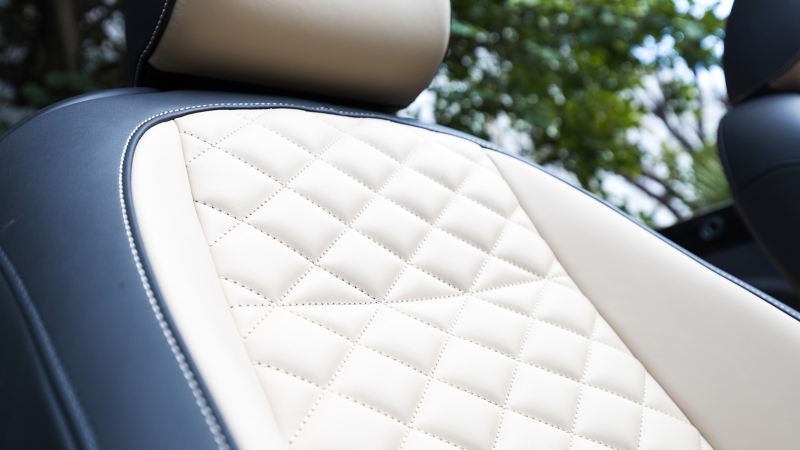 "A new set of wheels" is more than just an expression: Both Final Edition models featured unique wheel designs. The Final Edition SE models came with 17-inch aluminum-alloy wheels with a 15-spoke design.

Final Edition SEL models sported 18-inch white aluminum-alloy wheels in a disc design, reminiscent of the Última Edición whitewall tires.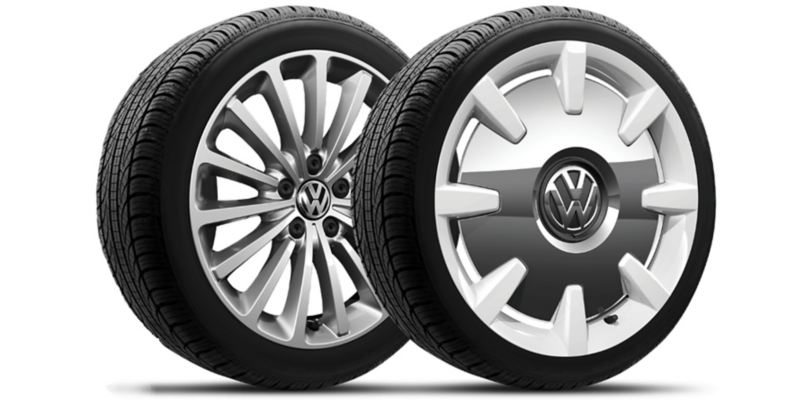 While the Final Edition models included a number of new touches, performance remained constant—both trims were powered by a 2.0-liter, four-cylinder TSI® engine with 174 horsepower and 184 pound-feet of torque, mated with a six-speed automatic transmission. 
No corner of the Beetle Final Edition was overlooked.
The inside featured a Safari Uni color dashpad with heritage-inspired Käferfach glovebox or "Beetle bin", a gloss-black center console, and a leather-wrapped multifunction steering wheel with unique "Beetle" clip.

Outside, stainless-steel pedal caps and a tailgate "Beetle" badge completed the look.