It's a Bug Thing

How the VW Beetle became a cultural phenomenon
FEBRUARY 2, 2018
How the VW Beetle became a cultural phenomenon
FEBRUARY 2, 2018
The first Volkswagen Beetle arrived on American shores in 1949. But, seven years later, in 1956, the model was so rare that VW owners "would honk and wave at one another as though to long-lost family," remembers Betty Gordon, a first-generation Beetle owner from Rochester, New York. "It was fun!"

Twelve years later, in 1969, the VW Beetle was one of the world's best-selling vehicles. It went on to become the most-produced car in history. While production of the U.S.-spec Beetle ended in 1979, the last air-cooled Beetle rolled off an assembly line in South America in 2003, ending a record 65-year run, with over 21 million Beetles produced. In 1998 and again in 2012, updated Beetle models had successful retro relaunches.
Somewhere along the line, the VW Beetle went from car to cultural phenomenon.
Its aerodynamic design, four-wheel suspension, low center of gravity, and use of lightweight alloys made the original Beetle more advanced than nearly any car of its time. But there was so much more to the original Beetle that has made it the cultural icon it is today.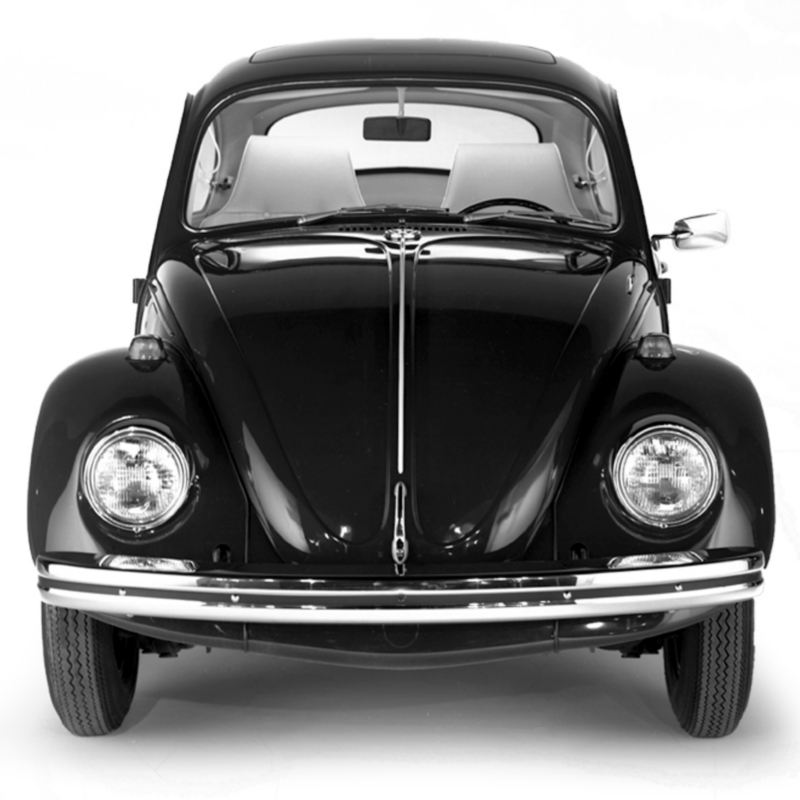 Arriving in an era when American cars were big and ostentatious, the Beetle was deliberately smaller. With its ladybug shape, smile-like hood, bugged-out eyes, and rounded fenders, the Beetle oozed personality and was instantly recognizable. The air-cooled, horizontally opposed, four-cylinder engine with its chrome-tipped dual exhausts had a unique sound, too.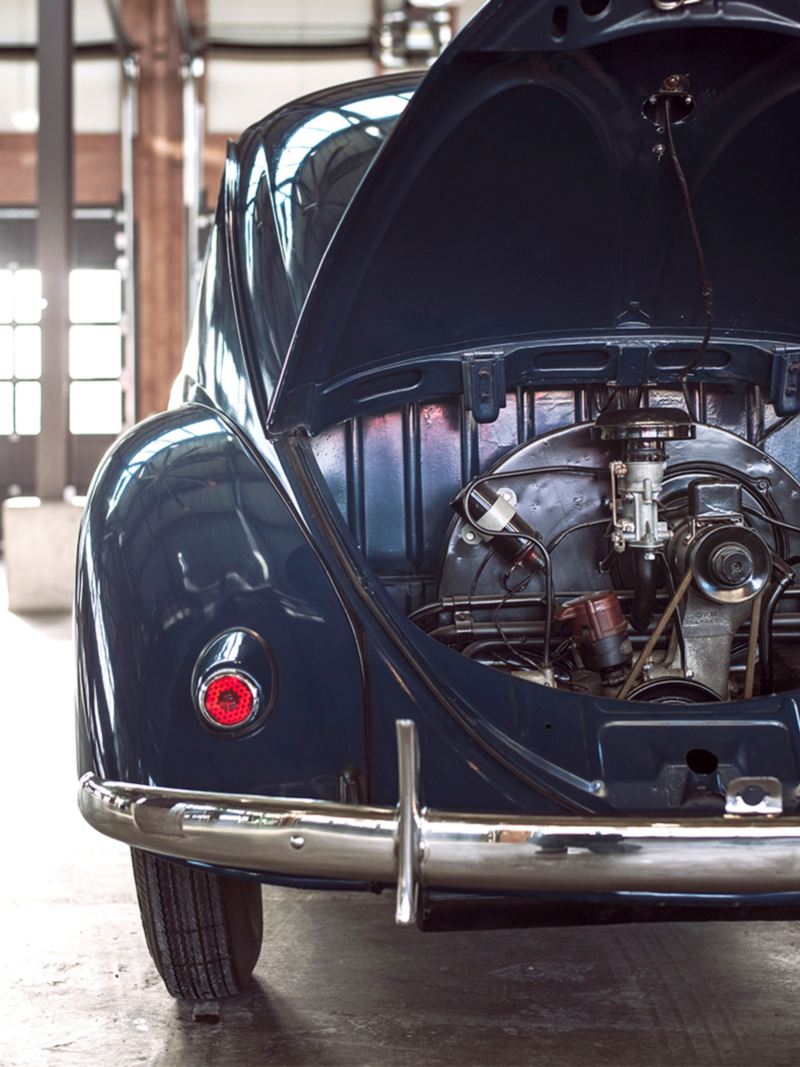 With room for four and a price tag of around $1,600 in the early-to-mid-1950s, Beetles were a bargain. From the beginning, maintenance was simple and parts and service were readily available from local dealers — unusual for an import at the time.

The rear-engine design gave the Beetle exceptional traction. In the Blizzard of 1964, Richard Weeks put tire chains on his model and plowed two-foot snowdrifts from his Ridgefield, Connecticut driveway. His son, Dan, still remembers riding along as the drifts billowed off the Beetle's rounded fenders. "Even snowplows were getting stuck. We felt invincible!" he says.
Meanwhile, on the West Coast, lightweight fiberglass bodies that bolted to the one-piece VW chassis were starting to be used. These dune buggies were the original vehicles used to combine sports car performance with off-road ability. The "Baja Bugs" with cut-off fenders, souped-up engines, and beefed-up suspensions followed, dominating off-road racing for decades. The easily removable bodies and one-piece floor pans made a number of custom configurations possible.⁠

On the track, "Formula V" (for VW) race cars used Beetle engines, suspensions, and chassis and became one of the most popular entry-level racing classes. There were even drag-racing Beetle vehicles, modified to produce hundreds of horsepower.
The Beetle became the triumphant underdog in the United States: It represented simplicity, efficiency, modesty, and timeless design — a change from the conventional 1950s "bigger-is-better" mindset. While American automakers scrambled to design and produce compact models, VW already had a proven product.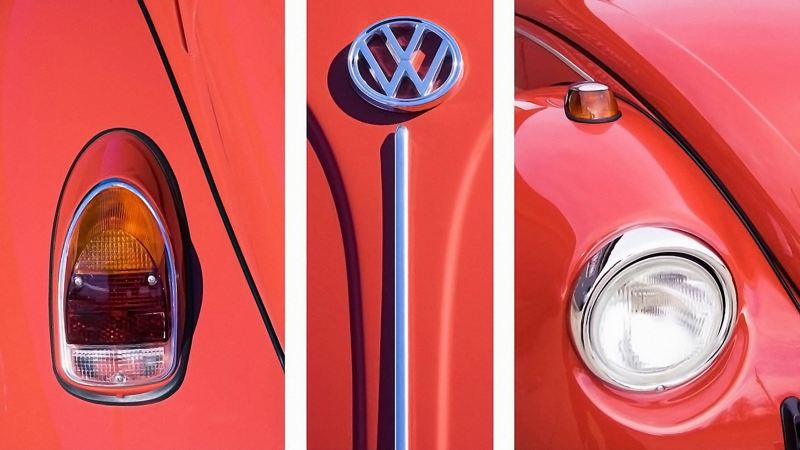 By 1968, when this restored example was built, the Beetle was well on the way to becoming the most popular car in the world. It received virtually no major design changes during its original 65-year run – just continual improvements.