How Chattanooga Promotes Sustainable Assembly

August 23, 2022
4 minute read
Since coming online in 2011, Volkswagen's Chattanooga facility has been helping the U.S. automotive sector transition to a more sustainable future, while working to set an example of how an automotive assembly facility can operate with environmental consciousness in mind.
While the production of Volkswagen's first U.S.-assembled, all‑electric ID.4 SUV is the culmination of nearly five decades of EV exploration, testing and research, it also marks a significant moment in the Chattanooga plant's  history of promoting sustainability and wildlife conservation. Here are just a few of the ways VW Chattanooga is committed to a more sustainable future: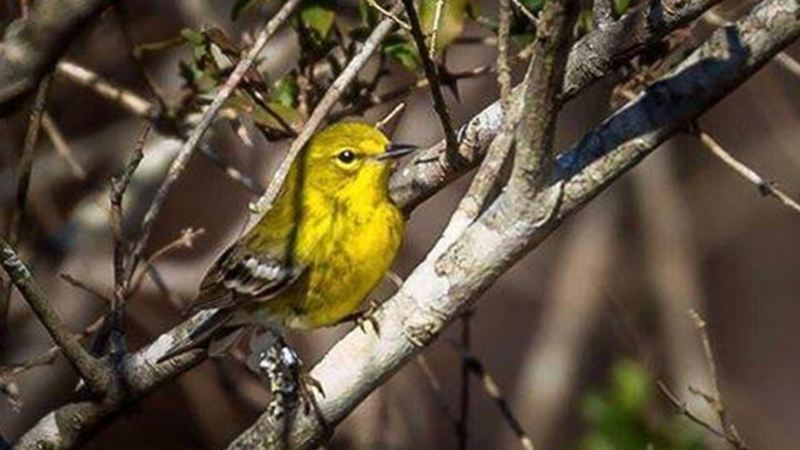 Taking a "Zero Impact Factory" Approach
Since its inception, Chattanooga was designed to operate as part of Volkswagen's broader strategy to reduce, convert, and offset CO2 emissions. As the facility ramps up assembly and availability of EVs, Volkswagen is also working tirelessly to convert global operations to become net-carbon neutral by 2050.
Stewarding & Protecting Tennessee's Natural Environment
When Volkswagen built the Chattanooga plant, it pledged to help protect local wildlife and preserve the natural environment. This includes protecting habitat and natural resources while providing additional recreation access and environmental education.
Building Infrastructure to Scale EV Assembly, Distribution & Use
In addition to Chattanooga's localized operations and conservation efforts, Volkswagen Group of America is also taking part in a worldwide company strategy to deliver millions of electric vehicles. To accomplish this, Volkswagen has committed $7.1 billion through 2027 in Volkswagen's electric and digital transformation in the North American Region, including building the infrastructure needed to expand EV adoption to Americans.