70 Years in,

Volkswagen

Vans Still Captivate Van Lifers
NOVEMBER 15, 2022
5 minute read
NOVEMBER 15, 2022
5 minute read
Volkswagen debuted its Transporter T4 in the United States in 1992 under the moniker Eurovan. The Eurovan, which would celebrate its 30th anniversary this year, was the first Volkswagen camper van with a front-engine model, and its pop-up elements created a unique Americanized RV that three decades later is still loved by enthusiasts and regarded as one of Volkswagen's most versatile vehicles.
While Eurovan is hardly VW's first recreational bus made for the American public—and definitely not its last—the cult following around this classic encapsulates America's longstanding fascination with wanderlust, and a cultural tradition that can be traced back to the 1950s and Volkswagen's U.S. debut: Van Life. 
Today, the retired Eurovan—along with Volkswagen's roster of other bus models—continues to capture the imagination of VW enthusiasts around the globe, while inspiring a new generation of van lifers. Thanks to newfound flexibility enabled by remote work, greater connectivity and the emergence of new social formats, the 2020s are ushering in a new chapter of van life history as many young professionals, particularly young millennials and Gen Z, take advantage of the freedom they have to quite literally work and create community from anywhere.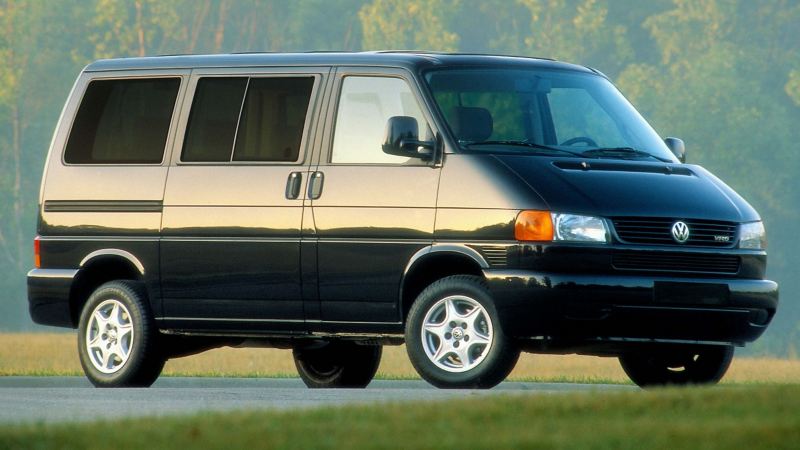 The Lasting Legacy of Van Life in a
Volkswagen

Community 

VW camper vans are not only some of the most iconic camper vans in the world, but they were also part of the beginning of America's van life scene in the 1950s, as fellow van dwellers, surfers and adventure addicts used them to drive away for the weekend with everything they need.

"Anytime you see a Volkswagen bus, it feels like the original van life. It feels like 'this is where van life came from,'" says Sami Syed, a van lifer whose online platform, Project Van Life, has become one of the the largest online van life communities in the world since it launched in 2015.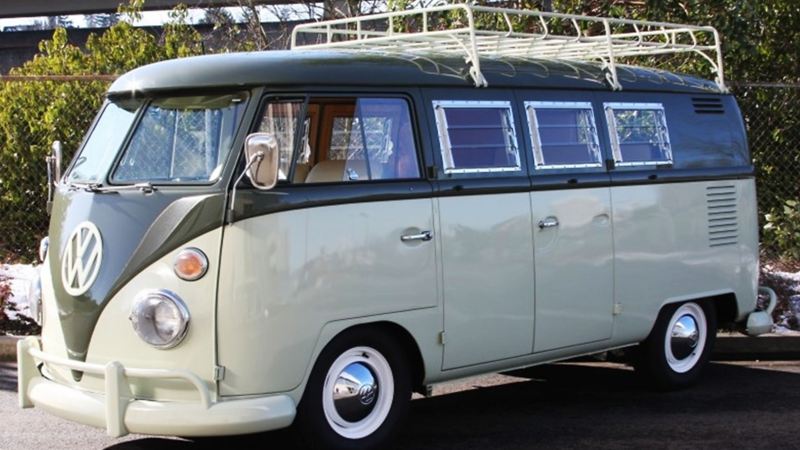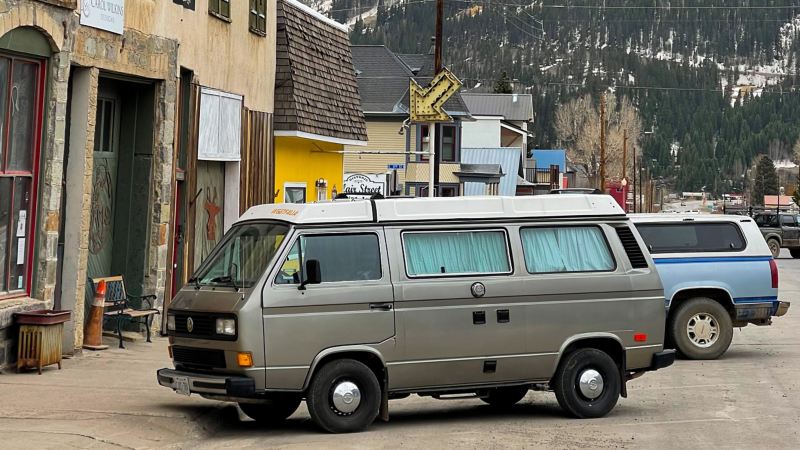 For van lifer Alex Vala, the desire to live life on the open road was inspired by VW's iconic tie to the nomadic lifestyle. Growing up, there was always a family Volkswagen Vanagon parked at his house, so when he was 20, he began preparing for his future adventure. Five years later, he hasn't slowed down. "I [wanted to] incorporate travel into my life in a way that would push me to grow as a person. Now, I love how simple the life is. Everything I want is right in front of me." 
Syed attributes van life's long-standing cultural relevance with one thing: the strong sense of community van lifers feel toward one another—even as their community goes increasingly virtual. With social media offering a way to reach and connect with others from all over the world, it's fitting that when the pandemic emerged, many found a sense of community online. Those interested in van life connected with people who were already living life on the road and within almost no time, this community exploded with popularity— social searches for 'van life' have grown by 216%, while nearly 10 billion people have viewed #VanLife videos on TikTok since the platform emerged in 2018. Virtual van life communities not only offer educational resources to van lifers and those interested in starting out, but also tips for navigating challenges and questions that might arise on the open road, from water sourcing to breakdowns. For van lifer Vala, that virtual community proved vital.
"I was in Moab, Utah when all of a sudden my van broke down as I was climbing up a hill," Vala said. "I went online to my Vanagon group and just said, 'hey, I'm broken down. I don't know what's going on with my van. Can anyone help?' And within 30 minutes I had somebody reach out to me and they came and helped me out."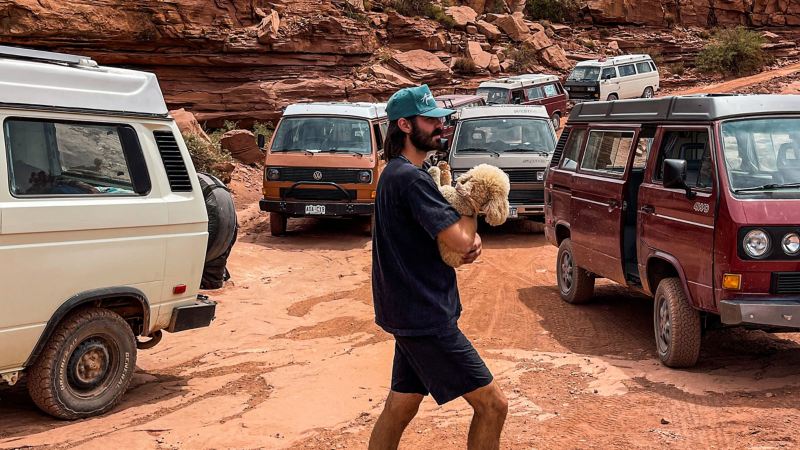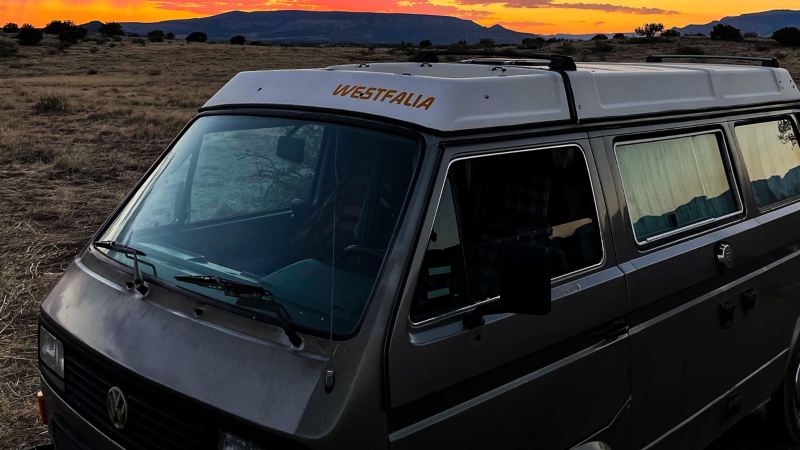 The Modern Van Life Movement: Bigger & More Diverse 
Empowered by new remote work arrangements, the pandemic not only supercharged growth in the #VanLife community, but also its popularity as a normalized and accepted alternative lifestyle for many entering the workforce for the first time.
"Ever since 2020, we personally have seen increased web traffic, requests for van renovations, and sales," said Syed. "Van builders—whose careers are dedicated to fixing up and renovating vans for people to live in—have been booked since 2020 and still have years long waitlists because so many people want to do van life."
But renewed interest in a new generation isn't the only positive change within the community: van lifers are actively working to make the community more inclusive and more sustainably minded. As #VanLife exploded on TikTok at the height of the pandemic, many Millennials and Gen Zers saw the lifestyle as an appealing opportunity to travel, keep their cost of living low and to help reduce their carbon footprint, since the lifestyle pushes individuals to consume less water and fewer material goods compared to living and working in a traditional home or office environment.
"If you choose not to, you don't really have that much of a carbon footprint when you're doing van life," said Vala. "I try to keep it sustainable by curbing pollution and being really respectful to communities I'm traveling through."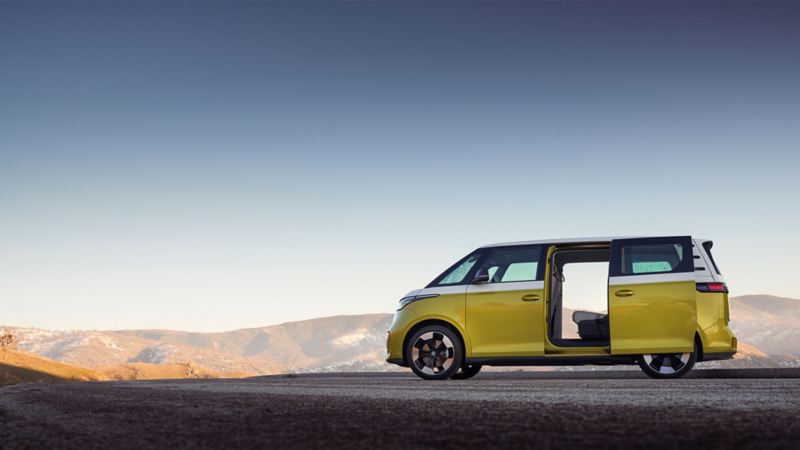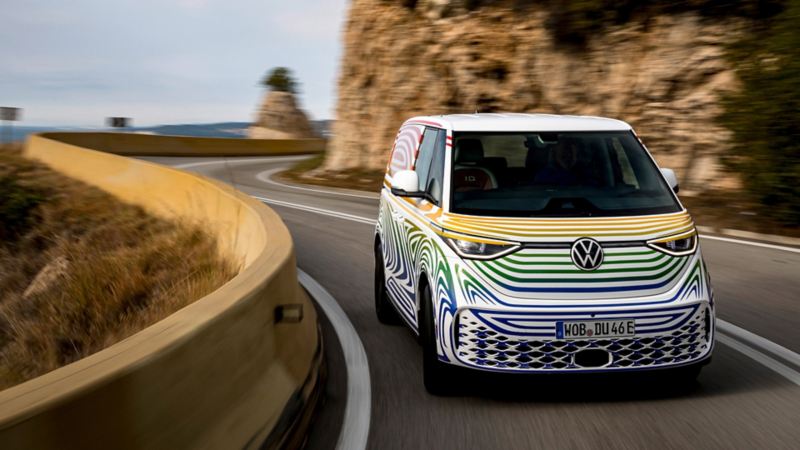 When it comes to inclusivity, vanlifer Noami and founder of Diversify Van life in particular has seen the traditionally narrow, white-centric narrative of van life increasingly grow to include more voices of more Black, Indigenous, and People of Color (BIPOC) van lifers over the last few years.
"We str