Twenty Years of VW's Hottest Hatch – the Golf R

Sep 27, 2022
4 minute read
Twenty years ago, the Volkswagen Golf R32 took the world by storm. Known for its power, performance, unique looks and signature exhaust note —the "R" in Golf R stands for the German word "rennen", or "racing"—popularity of the Mk4 Golf R32 skyrocketed upon its initial release in Europe, and that enthusiasm that was matched by the U.S. after a made-for-America version was produced for the 2004 model year.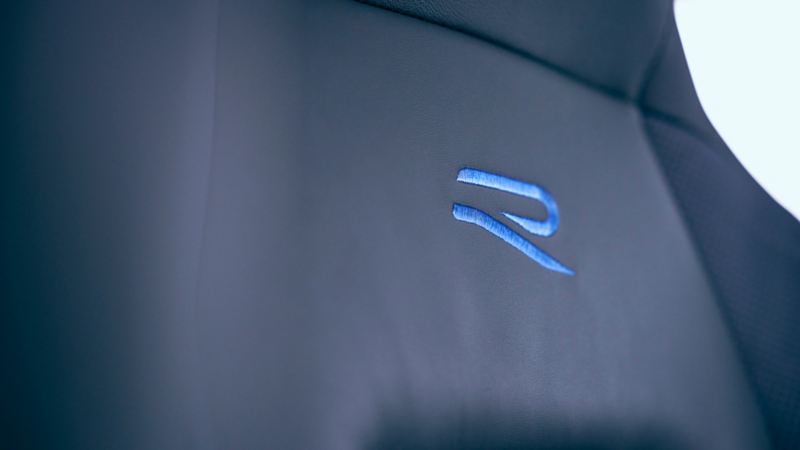 If good things come in small packages, then great cars must come in small batches: while Volkswagen produced just 5,017 2004 Golf R32 units for the US market, the R brand's stronghold over car enthusiasts has extended for two decades and continues to fascinate many today. Another limited-edition run of the Mk5 Golf R32 followed for the 2008 model year for the U.S. The following grew even stronger as the Mk6 Golf R debuted for the 2012 model year in the U.S., and again with the Mk7 for the 2015 model year here as well. Most recently, the all-new Mk8 Golf R made its debut here for the 2022 model year and is already a crowd favorite. As Volkswagen marks 20 Years of R with a special 20th Anniversary Edition, we're taking a look back at how this iconic legend has amassed a cult following over the years.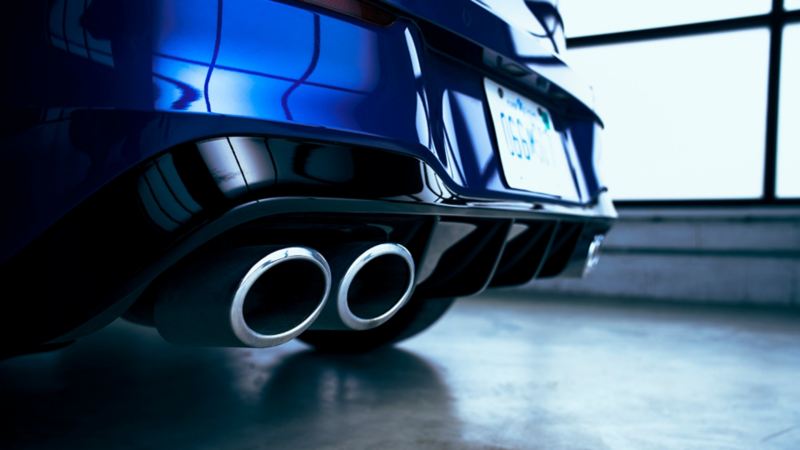 Truly a One-of-a-Kind Vehicle


Back in its day, the Golf R32 was groundbreaking: its narrow-angle VR6 engine, six-speed manual, 4Motion® all-wheel drive and signature exhaust note made for a truly one-of-a-kind performance hatchback, not just for Volkswagen models, but for the industry.
Straight from the factory, the R32 also came with a lower suspension, beefier brakes, deep front spoiler, substantial rocker panels and bigger rear bumper housing twin exhausts that made "angry, signature exhaust notes", according to Volkswagen of America Golf Product Manager Megan Closset.
"There's just something about the R models that began with the R32—you have a power and performance differentiation; you have 4Motion® all-wheel drive," said Closset, who's helped develop and evolve the model over the last several years. "It was a completely different vehicle from a handling perspective compared to any other Golf or VW from that era."
A Small but Mighty Following


When it was first released, the community of Golf R32 owners was small due to the limited number of vehicles produced for the U.S. Over the years, the growth of this community has exploded, giving proof of the lasting power and legacy of this special line.
Today, online communities of owners, fans and enthusiasts have popped up all across the web, creating forums dedicated to celebrating Golf R32s and Golf Rs in the wild, and the special attachment these enthusiasts have for their vehicles.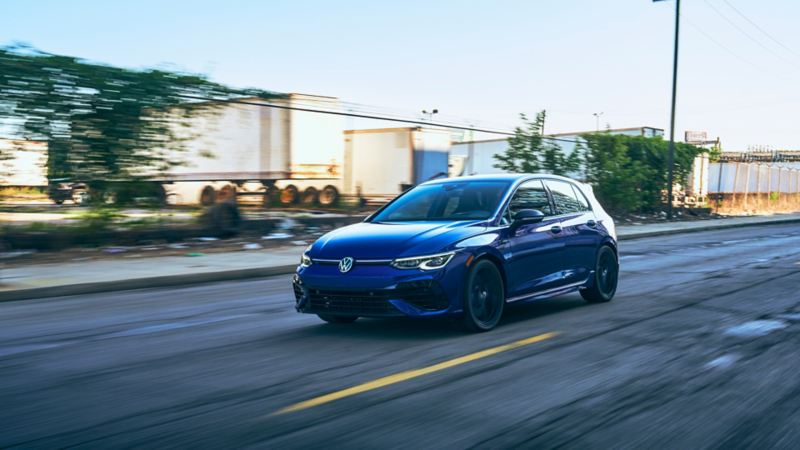 An owner of an original Golf R32 herself, Closset explained,
[This attachment] is something that's emotional and hard to attach data or exact reasoning to—it's the community that the

vehicle

fosters that makes it so special to be a part of.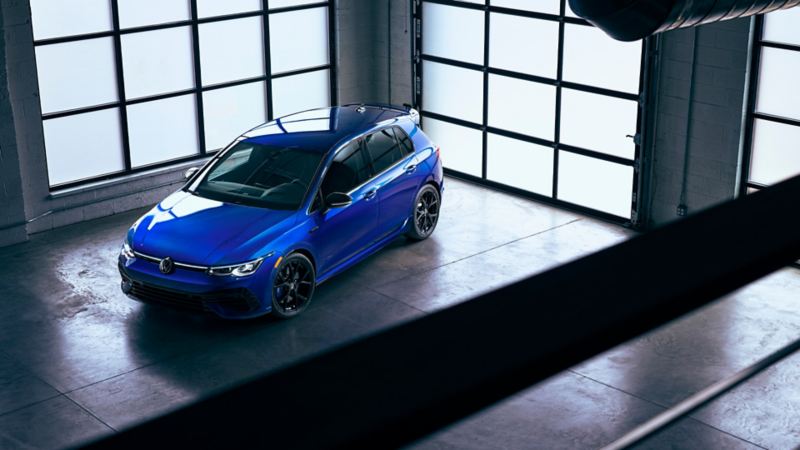 20th Anniversary Edition: A Birthday Party for the Golf R Brand


While the R series cars have seen changes over the years, Closset confirmed that the 2023 Golf R 20th Anniversary Edition was designed with its cult following of enthusiasts in mind, sporting a design that marries nostalgia with functionality and peak performance. And more importantly, it's a global celebration of 20 Years of R – with many other Golf R markets selling a version of the 20th Anniversary Edition as well.
From logo placement in the iconic blue color to puddle light projections that display a special 20th anniversary logo and more, fun Easter eggs can be found all around the car to mark this special moment and edition. And to top it off, because what would be a Golf R series vehicle without a little history breaking design, this vehicle will be Volkswagen's first ever mass-produced car to feature actual carbon fiber décor trim. As a special nod to American enthusiasts who prefer a "slick top" look, the 2023 Golf R 20th Anniversary Edition features a sunroof delete to tie the overall model together.
And – unique to North America – the Golf R 20th Anniversary Edition continues to offer enthusiasts the choice between a 6-speed manual or a 7-speed DSG® automatic transmission: "As the world shifts to a more automatic way of driving, especially in the U.S., it's important that we continue to honor the heritage of a manual transmission and to give people who view that as the pinnacle in driving experience, the choice to do so," Closset said.

Learn more about the Golf R 20th Anniversary Edition here.