A classic look, a modern performance.

With elegant exterior styling that features an aerodynamic fastback design, the Arteon is a driving experience all its own.
The first look is long, and followed by a second one of close-to-equal length. It's part automobile, part sculpture. And it's all yours.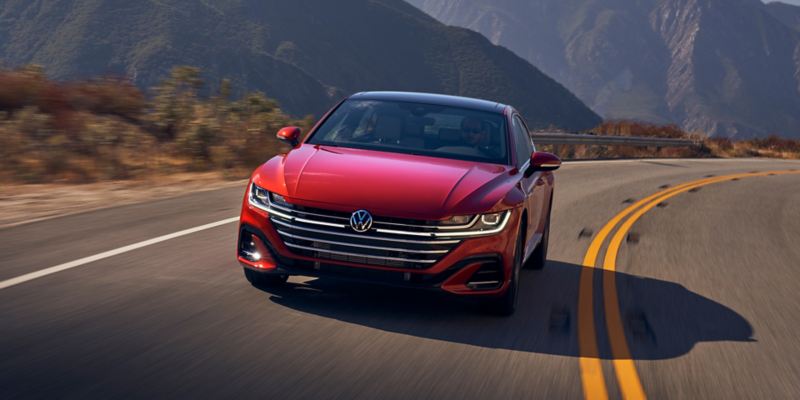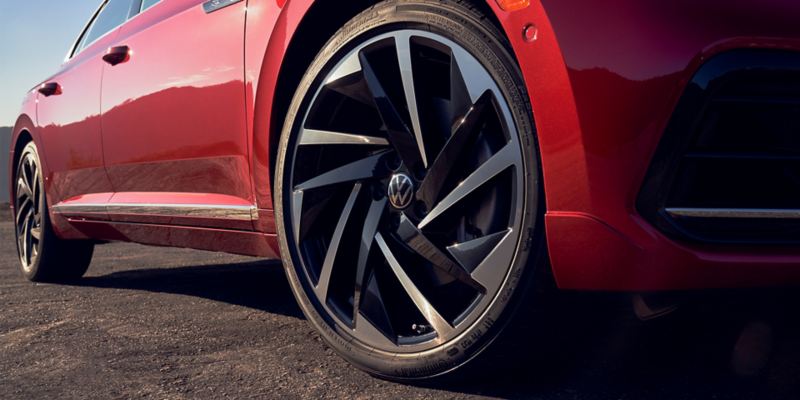 A timeless classic, even at its debut.

A timeless classic, even at its debut.

Turn the sleek lines into wavy ones.

The look may be classic, but it's far from the only story. We gave the Arteon a host of performance features that help make it as much fun to drive as it is to stare at.
Top-of-the-line tech, at your fingertips.

Premium features give the Arteon its luxurious build. Within the plush and spacious interior are a long list of things that delight both driver and passengers.