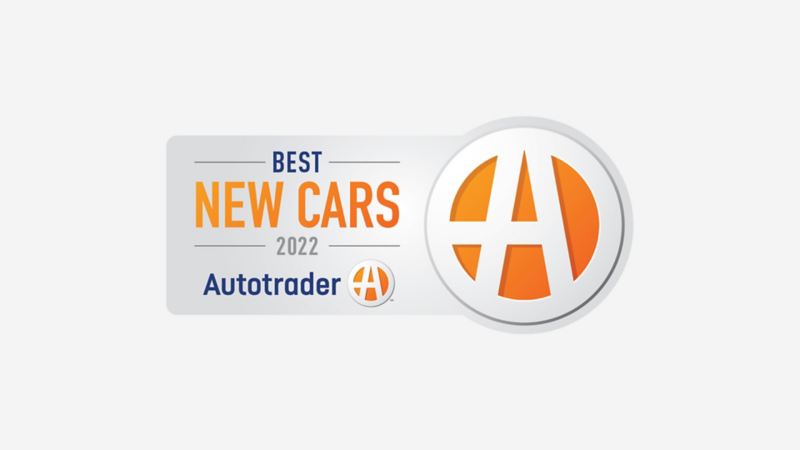 Recognized power and performance
The 2022 Golf GTI was named a Best New Car by Autotrader
With its compelling tech, modern looks, and powerful turbocharged engine with 6-speed manual transmission, is it surprising that the industry continues to recognize this model? Not for Golf GTI owners. Just check their smiles.⁠
Bursting at the hatch with power

40 years ago, the Golf GTI began carving out its fun-to-drive reputation in the U.S. Today's eighth generation packs exhilarating power, and the latest, driver-focused technology into a concentrated, sporty design, delivering on the promise we made–to keep it fun, always.
More fun-to-drive than ever before

The Golf GTI has been taking fun seriously for 40 years. Celebrate the devotion to fun-filled driving with the power of the 2.0-liter turbocharged direct-injection TSI® engine, a chassis dialed for agility, and the standard six-speed manual transmission.