The 2023 Arteon. A classic look, a modern performance. 

With elegant exterior styling that features an aerodynamic fastback design, the Arteon is a driving experience all its own. Discover the Arteon




Modern art for the road.

The first look is long and followed by a second one of close-to-equal length. It's part automobile, part sculpture. And it's all yours.
The 2024 Jetta. Ride the jet stream 

That's what Jetta stands for, after all. It's as quick as it is stylish. And, it has no problem keeping up with whatever you're up to. Discover the Jetta



After all these years, we still love the Jetta design

The outside is big on character. And the interior cabin just feels big. The 2024 Jetta really is pure fun to drive. Which makes sense. It was designed that way.
The 2024 Jetta GLI. Believe the hype 

Some cars try to be powerful. And some try to be stylish. But the Jetta GLI doesn't have to try. It just is. Discover the Jetta GLI
It's a real charmer 

The Jetta GLI is not just another pretty face. Its ultra-modern, sleek design also has a solid, strong stance. It's what we call having substance.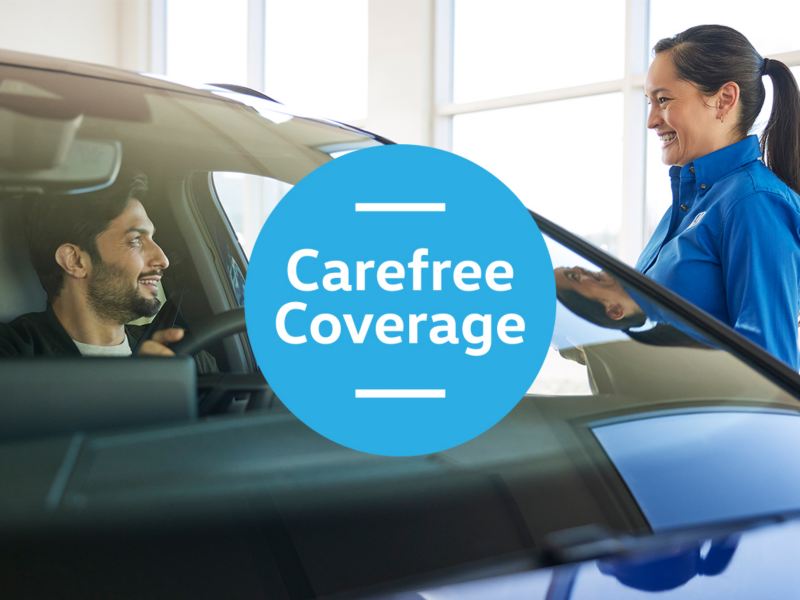 Carefree Coverage

Our Carefree Coverage suite of products and services come standard on all new Volkswagen vehicles.⁠
2 yrs. Service
Scheduled Carefree Maintenance. 2 years or 20,000 miles (whichever occurs first).⁠
3 yrs. Help
Roadside Assistance. 3 years or 36,000 miles (whichever occurs first).⁠
4 yrs. Coverage
New Vehicle Limited Warranty. 4 years or 50,000 miles (whichever occurs first).⁠
5 yrs. Convenience
Remote Features with your myVW App⁠