Explore the advantages of joining our EV community and the comprehensive services unlocked by becoming an owner.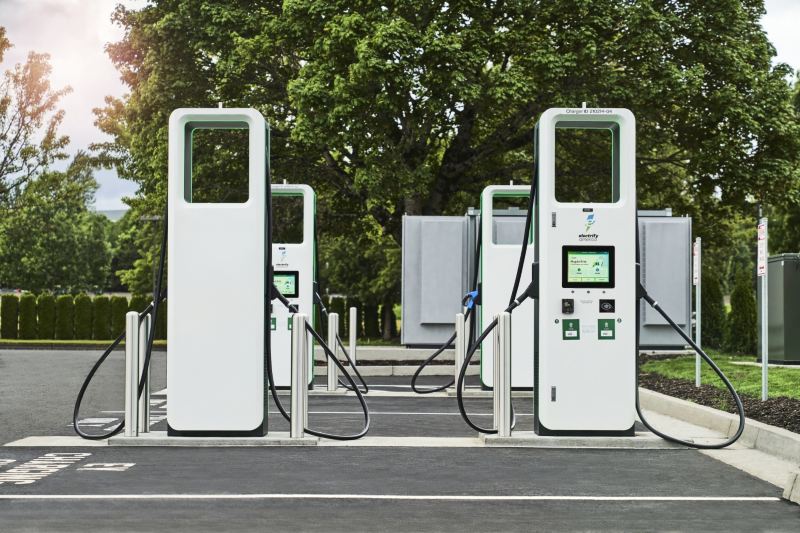 Evolve with

Electrify

America
Complimentary DC fast charging
In partnership with Electrify America, VW is proud to offer complimentary charging⁠ to help electric vehicle (EV) drivers focus on the roads and possibilities ahead.
Electrify America provides a convenient, reliable, and growing network of over 800 EV DC fast charging stations coast-to-coast— along major highways and cross-country routes to meet the needs of VW EV owners⁠.
Charging your
electric
Volkswagen
There are several methods you can choose from when charging your EV, from at-home installations to complimentary DC fast charging from Electrify America. Learn more in the video or with the resources below.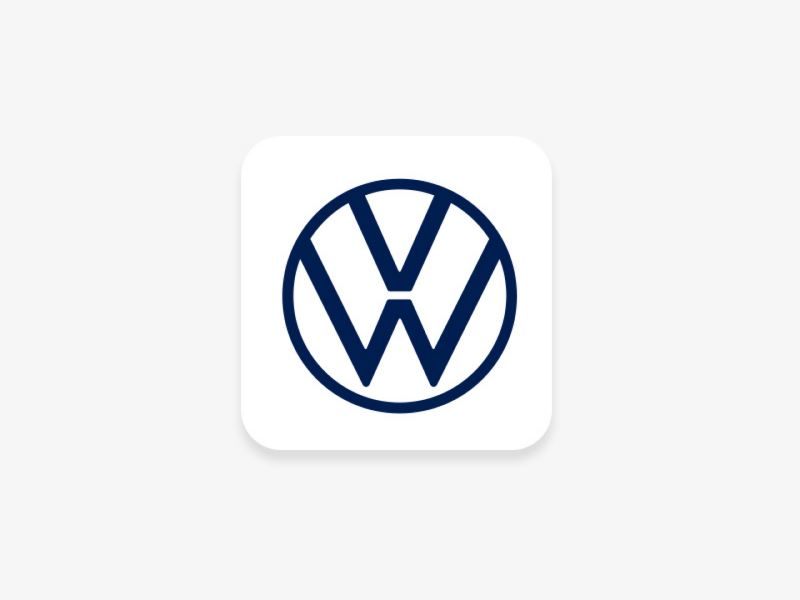 Download the myVW mobile app
The myVW app⁠ enables owners to start the car remotely, access notifications and vehicle insights, as well as schedule service appointments with a preferred VW dealership. EV drivers can also view their vehicle's battery status and remotely manage charging and climate controls.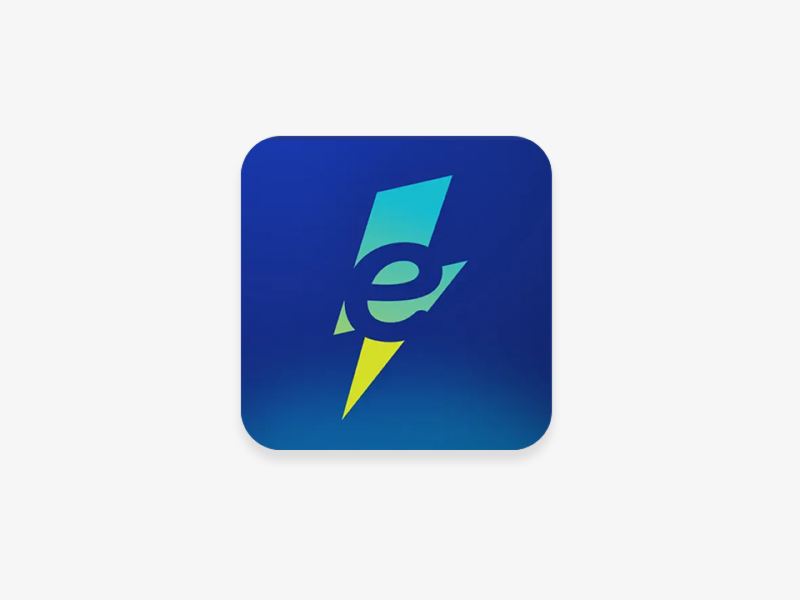 Download the
Electrify

America mobile app
The Electrify America app⁠ lets you easily find and use charging stations for your EV. You can start and stop your charging session, track your charging status, and pay contact-free from your phone. The app also offers real-time charger locations, availability, and the option to save your preferred stations.
Find

answers

 about VW EVs
Discover answers to frequently asked questions about the operation, maintenance, charging, and EV range. Explore a wealth of information to better understand our products and services related to a Volkswagen EV.