Five things to do while charging your VW ID.4 EV

June 21, 2022
2 minute read
Across the United States, public fast-charging stations are rapidly appearing at shopping malls, grocery stores and gas stations – making it easier, quicker and more convenient than ever to charge your electric vehicle on the go.

Electrify America, is the nation's largest open DC fast charging network with more than 800 charging stations and over 3,500 ultra-fast DC fast chargers. Electrify America continues to expand rapidly, with plans to have more than 1,800 charging stations with 10,000 ultra-fast chargers installed or under development in the United States and Canada by 2026.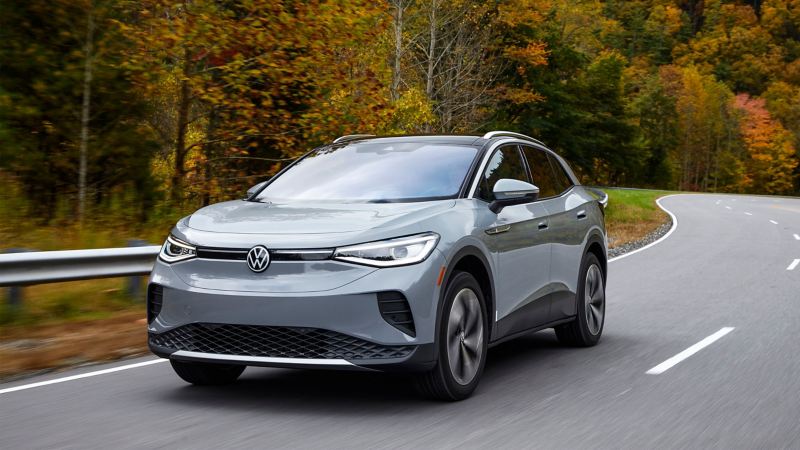 Many EV owners choose to install at-home charging stations for convenience or easy overnight charging, but weekend road trips or long, scenic drives may require a refresh at a public charging station. So, whether you are a new EV owner or considering buying one in the future, here are five ideas on how to pass the time while charging your Volkswagen ID.4 EV.
Recharge yourself at the same time as your vehicle with a quick self-care break. In the ID.4, drivers and front-seat passengers can retract the sunshade and use six-way adjustable seats with power recline to get comfortable for a quick and refreshing nap.
You can use to the time to stretch your legs and go on a walk around the neighborhood. However, remember to be mindful of EV charger etiquette and remember to not let your EV take up the charger once you've completed powering up.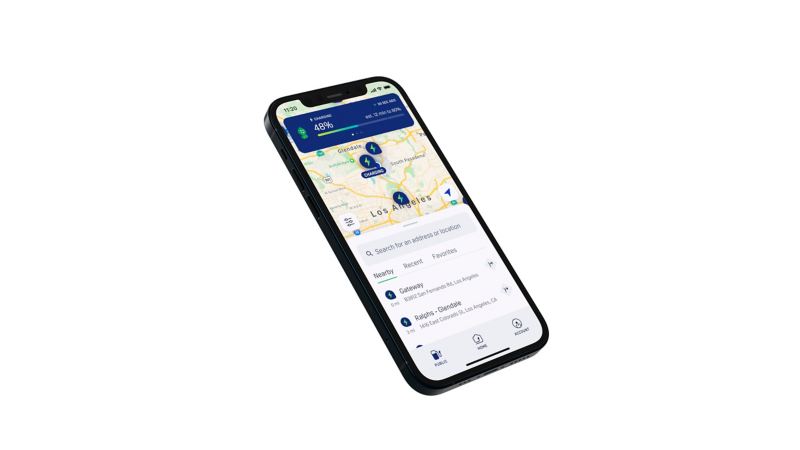 Enjoy in-car entertainment
If you're not tired, take advantage of the ID.4 in-car WiFi or Car-Net Hotspot⁠ to stream your favorite movie or television show on up to four compatible devices. Don't worry about getting distracted – the Electrify America app⁠ will send you a notification once your vehicle has reached your desired charging level.

A premier feature available in some ID.4 trims is its front seats with built-in, four-way massage lumbar and memory. After several hours of driving, a massage might just be what you need to get back in action. Take it a step further by activating the available 30-color ambient lighting option for a fun and full sensory experience.
Most Electrify America charging stations are conveniently located at gas stations, grocery stores, outlet centers, hotels, and large retailers, among other locations. While you wait for your vehicle to charge, step inside to buy groceries, grab a cup of coffee, shop for clothes or stock-up on household goods. If you're not in the mood to shop, keep it simple and treat yourself to your favorite snacks while you wait.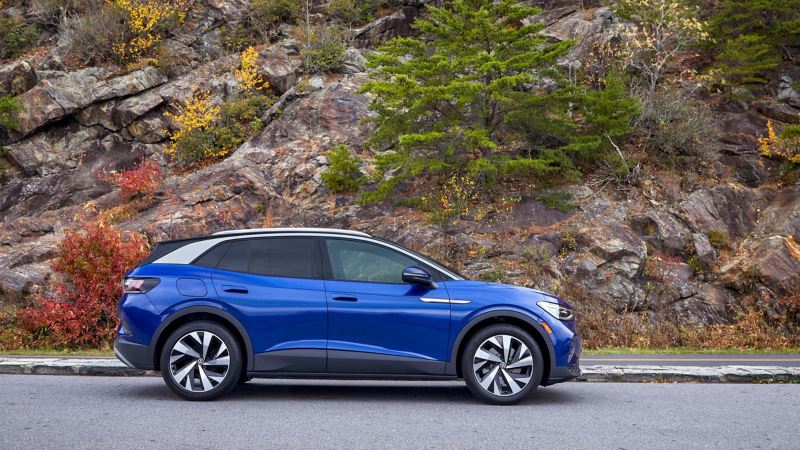 ID.4 owners receive three years⁠ of 30-minute fast charging sessions with Electrify America included at no additional cost.  Click here for more information on the 2022 Volkswagen ID.4 EV.