The myVW app: driving a new ownership

experience
The myVW app: driving a new ownership

experience
The road to a more streamlined and cohesive Volkswagen ownership experience has reached its next big milestone with the launch of the myVW app⁠—designed to put essential tools and information at your fingertips.
You can use myVW to access your vehicle's available connected features, manage your Volkswagen dealer preference, review your vehicle's service history⁠ at certified VW dealers, and more. The app is available for both iOS and Android; you can also find the myVW experience on the web.
According to Cara Notarfrancesco, digital product manager for Volkswagen of America, the myVW experience is an example of how VW is "working to build human-centered design into the ownership experience. Our digital product design experts are helping VW embrace and implement this philosophy in discovery, research, design, testing, and development. Every new digital feature will be tested by our users, with their needs in mind."
myVW is currently available for owners of Volkswagen vehicles model-year 2020 or newer. (If your vehicle is model-year 2019 or older, stay tuned. Volkswagen is working to make myVW open to all Volkswagen owners in the near future.)
An app built around your ownership needs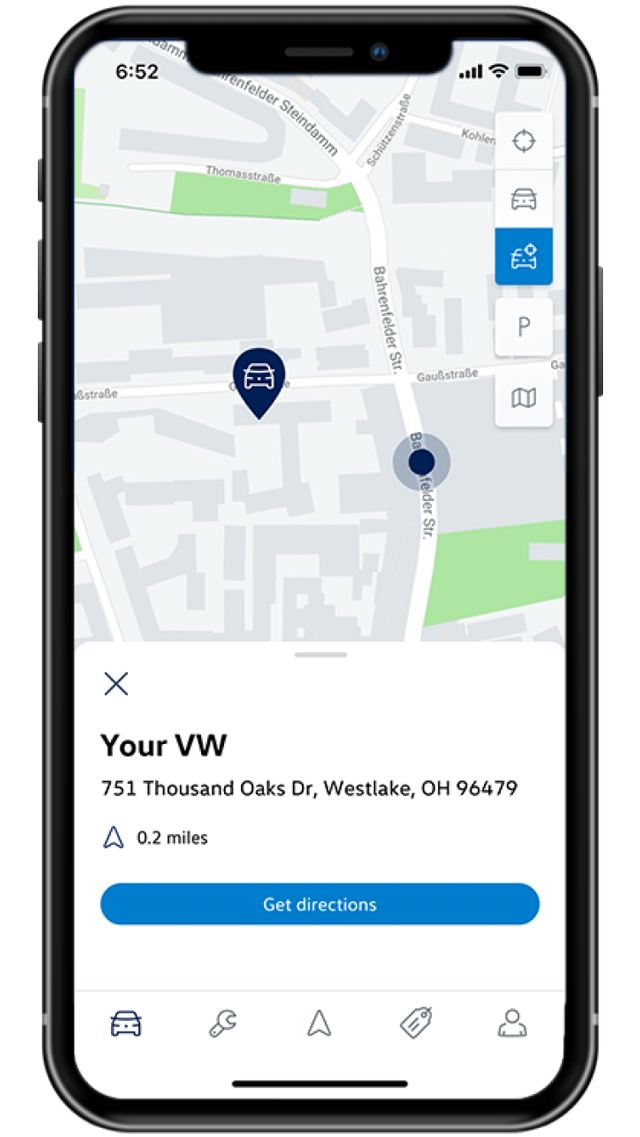 The new app offers a suite of owner-centric features. Here you can receive service reminders, ⁠ view recommended maintenance schedules and service history,⁠ schedule service appointments with a certified VW dealer, and request roadside assistance.⁠ 
By activating VW Car-Net®, you'll gain access to available remote features⁠ and vehicle information including remote start⁠, if equipped, as well as lock/unlock,⁠ vehicle alerts,⁠ and last parked location.⁠ Owners of VW ID.4 electric vehicles access a different set of features upon VW Car-Net® activation, including remote battery charging, remote climate controls, and a charging station locator.
You can also use the myVW app⁠ to keep tabs on your car when someone else is driving. The Vehicle Alerts feature can send alerts regarding speed, curfew, valet, and boundaries.⁠ 
More personalization

coming

soon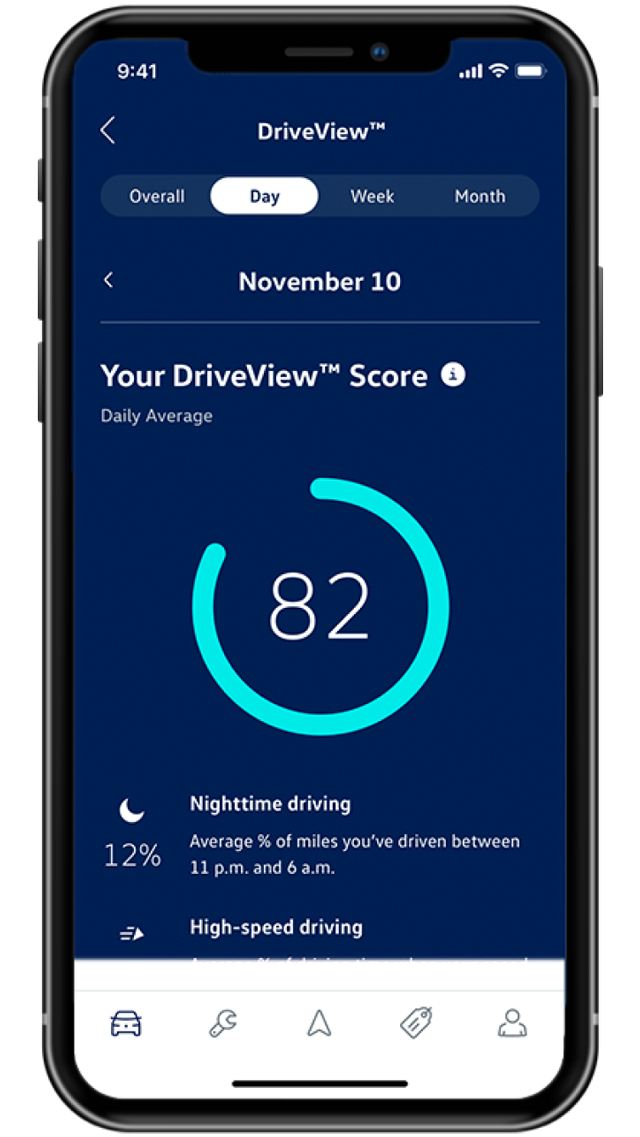 This is just the beginning of a more personalized VW ownership experience. Down the road, look for even greater convenience and informational value through in-app vehicle tutorials, quick-start guides, vehicle financial management, and much more.
"We're working to expand our feature set to focus even more on owners' needs," says Notarfrancesco, "either specific to their vehicle needs at that moment or their personal needs while connecting with the VW brand."
Download the myVW app⁠ today at the App Store or Google Play, and visit the myVW web portal to learn more. 
Tips on VW remote features
VW owners: Get the most out of your remote features⁠ at no additional charge for five years. Here are some useful tips:
To pair your phone to your

Volkswagen

vehicle

, use the Vehicle Management setting under the Account tab.

When initiating a remote command, verify that you've received a "Success" message before initiating another.

Be sure to keep your

vehicle

adequately fueled. If your fuel light is on, remote start will not activate.

Before initiating remote start, lock your

vehicle

.
If you experience any interruption with your remote features, try deleting the paired device and then restart the pairing process in the myVW app⁠ or contact the Volkswagen Response Center at (833) 922-1292 for assistance.