Style, versatility, and power
wonderfully together

When good things come together, that's Tiguan. Within a sophisticated and thoughtful design, you get a sharp all-around SUV that's just about as wonderful as utility gets. 
Understated elegance with bold ability

Designed to fit your life, the Tiguan is confidently stylish and impressively versatile. With its modern looks, solid build, and cargo capacity it's got a lot of good things under one roof.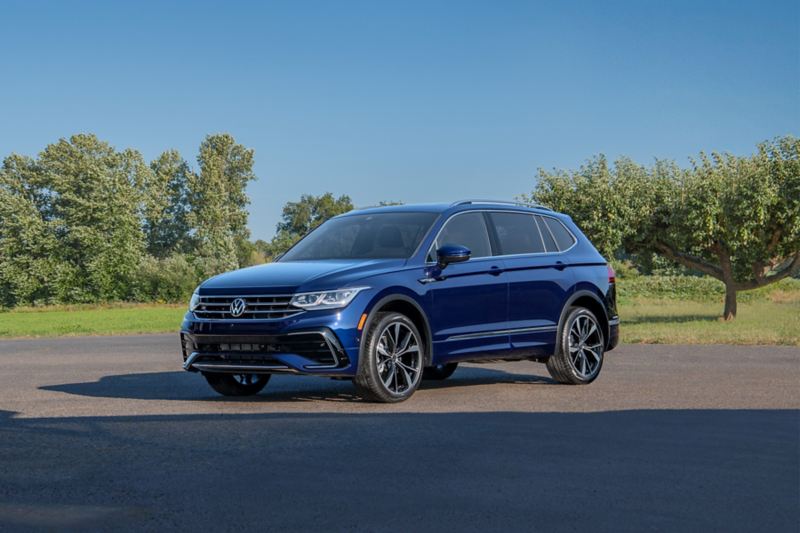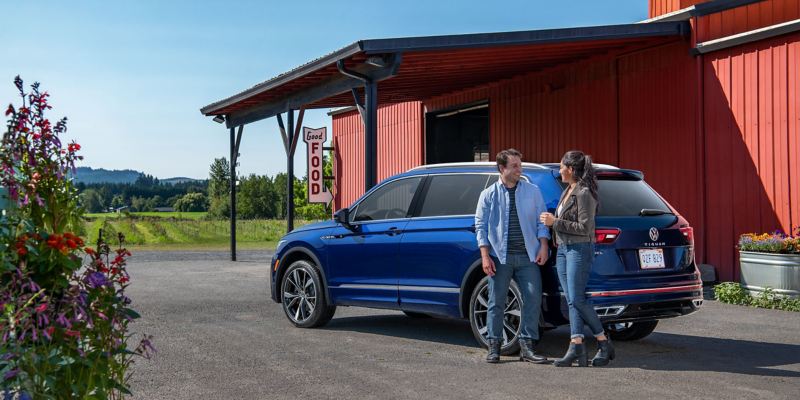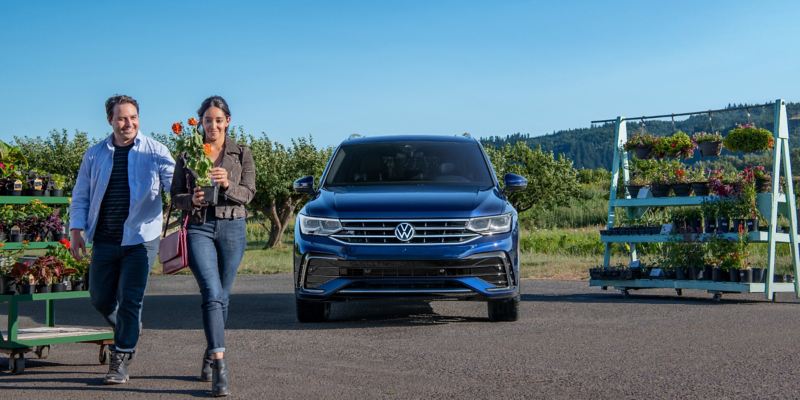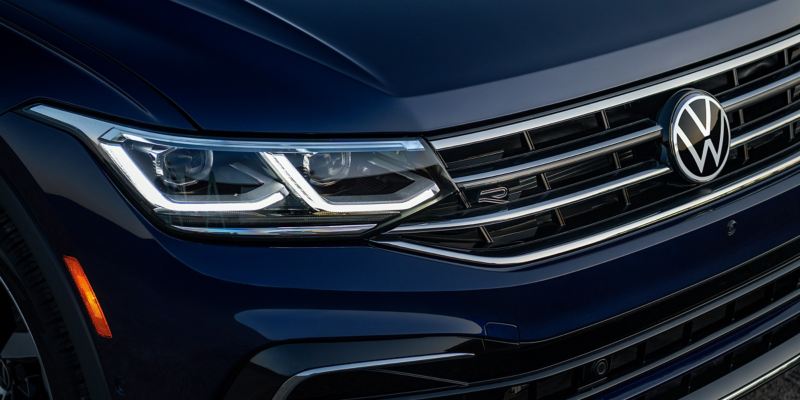 Everything you want, for everything you'll do

Everything you want, for everything you'll do