$33,730⁠
(after potential federal tax credit)
EPA Estimated Range for ID.4 Pro
Estimated Charging Time (at a public DC fast charger)
70miles in about 10 minutes⁠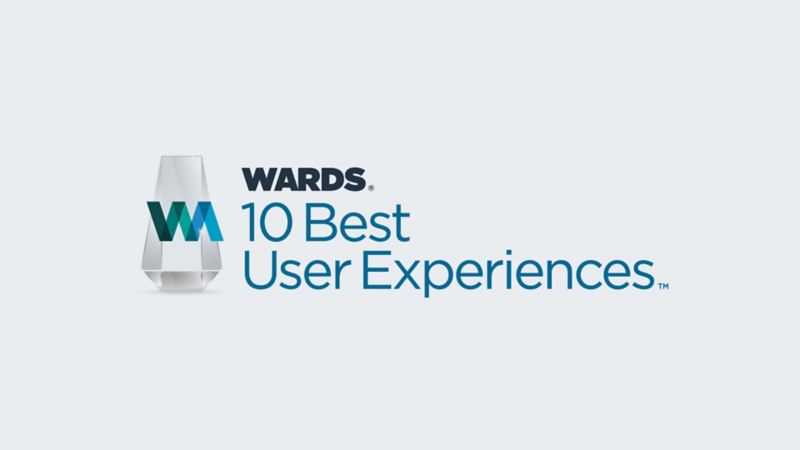 2021 Wards
10 Best User Experiences Award

Award Winner

The ID.4 was voted one of 2021 Wards 10 Best User Experiences, earning the award by perfectly capturing its mission, creating a cabin design aesthetic for the ID.4 BEV that can only be perceived as boldly futuristic, space-age, and offering a sense of serenity for drivers and passengers.
The Volkswagen ID.4 SUV is truly something to behold. On the outside, clean aerodynamic lines make for a striking presence on the road. On the inside, plenty of room makes for a spacious, comfortable cabin–it will transform how you think about electric cars. Best of all? You can reserve it right now.
Here's how it will work:

Once you've reserved and ordered your ID.4, you'll be able to view your configuration on My ID.4 Reservation and at participating dealers.
We'll keep you posted on your ID.4 and its journey to you through My ID.4 Reservation. You can track your car as it leaves the factory, travels across the ocean to the US, and arrives at your local dealer.
Once your ID.4 is available to be picked up you'll be invited to complete your financing at your dealer.
My ID.4 Reservation and beyond

Manage your My ID.4 Reservation through our portal, where you'll find helpful information about the build process, the progress of your own vehicle, and pointers on navigating the EV lifestyle.
Every owner drives us towards a better future

The ID.4 may be an award-winning SUV, but we'd rather celebrate how our EV inspires its everyday drivers. Don't just take our word for it. Here are some genuine owner stories from some genuine people who own an ID.4. They're bringing about meaningful change. See how the little, everyday things they do make a not-so-everyday positive difference.
It's hard not to notice the striking silhouette the ID.4 creates with its clean lines and aerodynamic elements. You want it all, and the ID.4 has it, because we didn't sacrifice when creating an EV SUV that offers both form and function.