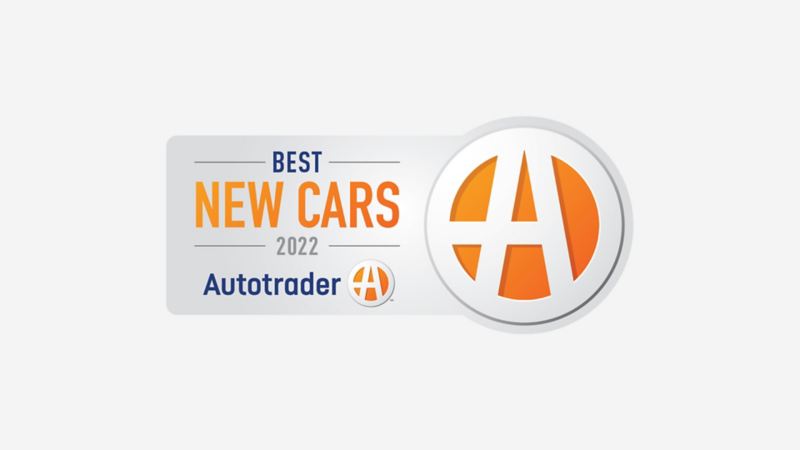 Recognized power and performance
The 2022 Golf GTI was named a Best New Car by Autotrader
With its compelling tech, modern looks, and powerful turbocharged engine with 6-speed manual transmission, is it surprising that the industry continues to recognize this model? Not for Golf GTI owners. Just check their smiles.⁠
Bursting at the hatch with power

The new Golf GTI packs more punch and sophistication than ever before. Delivering a huge leap forward in performance and technology, and pushing a more concentrated, sportier look— its zip can barely be contained.
More fun-to-drive than ever before

With a car as near perfect as the Mk8 Golf GTI, it's the little things that matter. So we made the 2.0-liter turbocharged direct-injection TSI® engine the most powerful yet, the new chassis the most agile yet, and we kept the six-speed manual transmission as is.
The tech-filled Mk8 Golf GTI can fill your drives with more smiles. With bold innovations that seamlessly connect you to your experience, it puts convenience and plenty of wow at your fingertips.