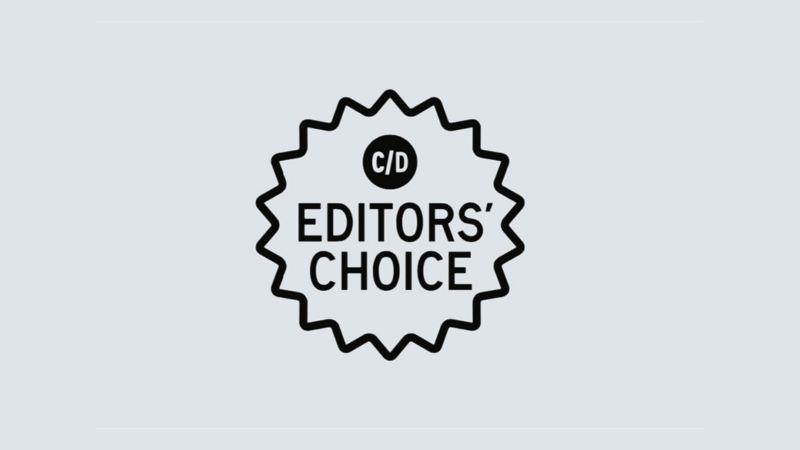 Car and Driver
Editors' Choice Award
Sports
Compact

Car Category

"The 2021 Jetta GLI is compact-sedan greatness."
– Car and Driver
From the rush of its turbocharged engine to its eye-catching accents and striking design, the Jetta GLI offers exhilarating performance at every turn. ⁠
Exceed your daily recommended dose of adrenaline.

The Jetta GLI is a sporty, exhilarating rush to drive – whether you're taking it for a spin down the road or accelerating toward adventure.⁠