Old-school cool meets new-school fuel 

C'mon. There's no gas. The ID. Buzz is electric. Who needs gas anyways, with this much going on? Like three rows, that offer six and seven seat configurations. You can fit an entire volleyball team inside. Now that's spacious. And the style is rather eye-catching. Look at the two-tone paint. You'll definitely never lose it in a parking lot. We could go on about our new bus, but we think you get the drift.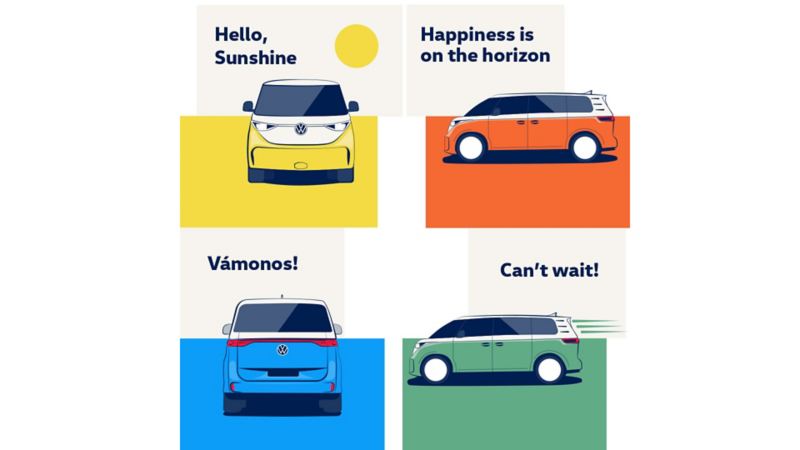 Download your

ID. Buzz

Sticker pack from Giphy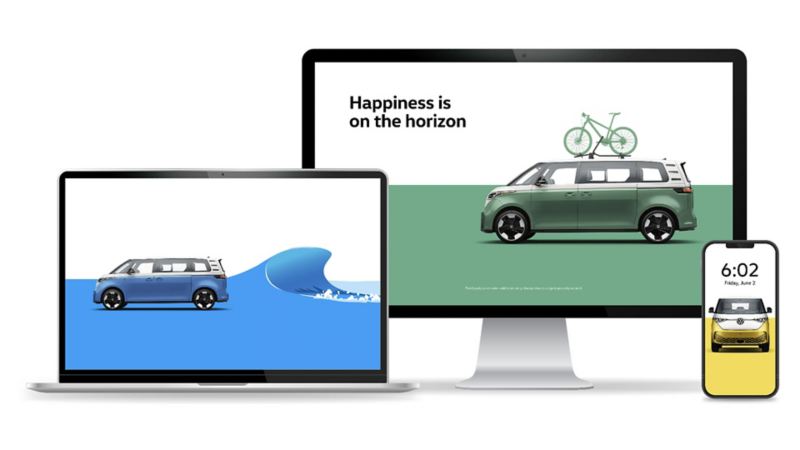 Download your


ID. Buzz

wallpapers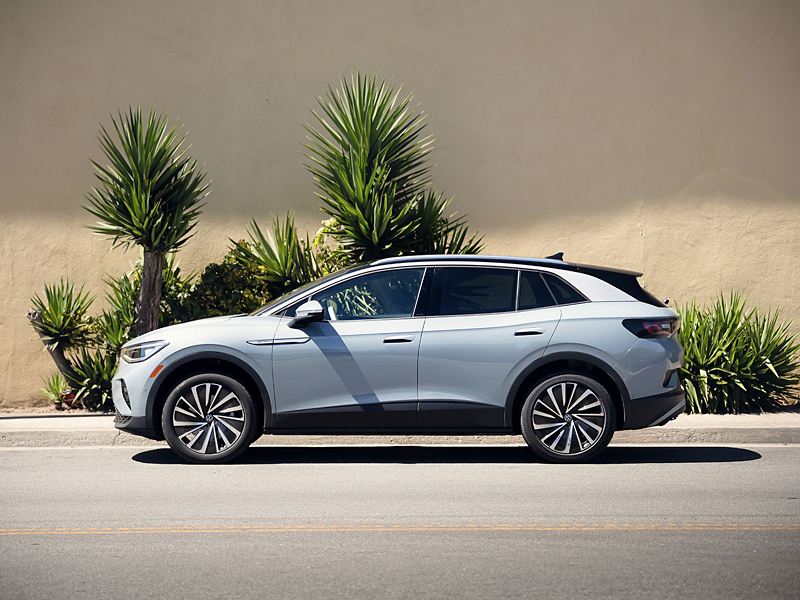 There's a lot of buzz around the ID.4 EV, too.
Can't wait for 2024?  The ID.4 EV is available right now. You can still fit a boatload of people inside (and take it to the beach while you're at it). Plus, with the available panoramic fixed glass roof, you can go sightseeing without leaving your car. Feeling adventurous?
You've made it this far down. So, you might as well check out some of our other models.