The 2024 Tiguan
It's the most wonderful time of the year to sign your name. 

Style, versatility, and power
wonderfully together

When good things come together, that's Tiguan. Within a sophisticated and thoughtful design, you get a sharp all-around SUV that's just about as wonderful as utility gets. 
A bit of an overachiever.

Designed to fit your life, the Tiguan is confidently stylish and impressively versatile. With its modern looks, solid build, and cargo capacity it's got a lot of good things under one roof.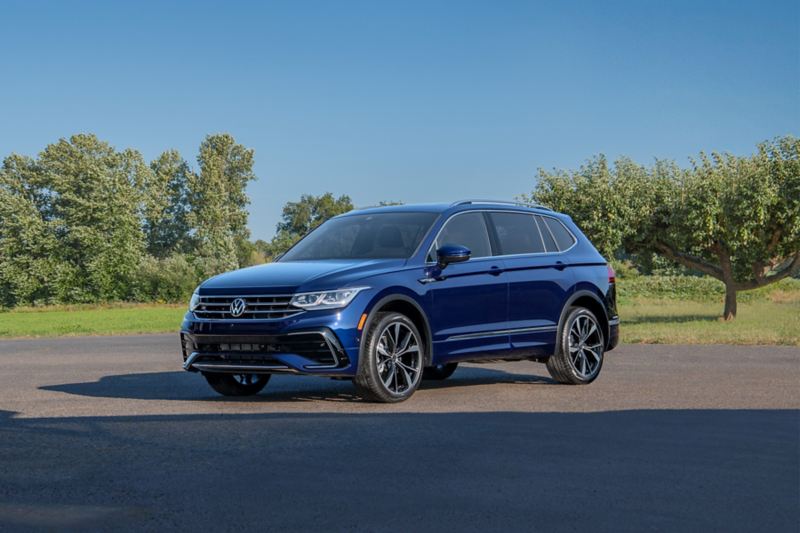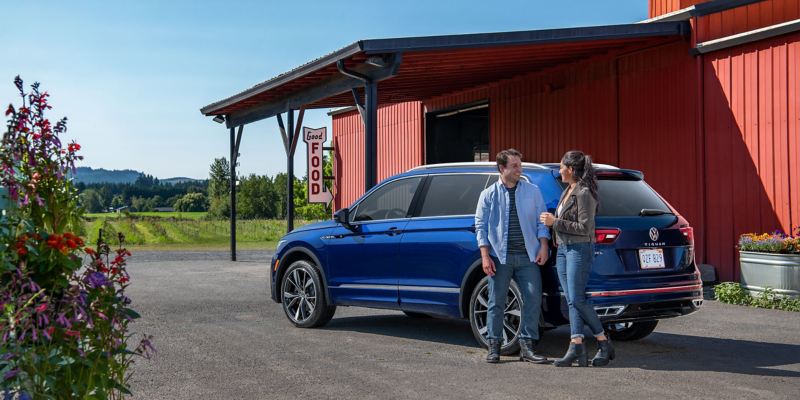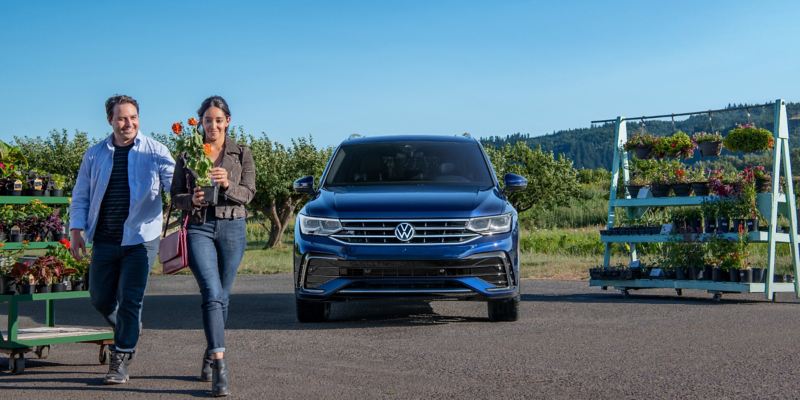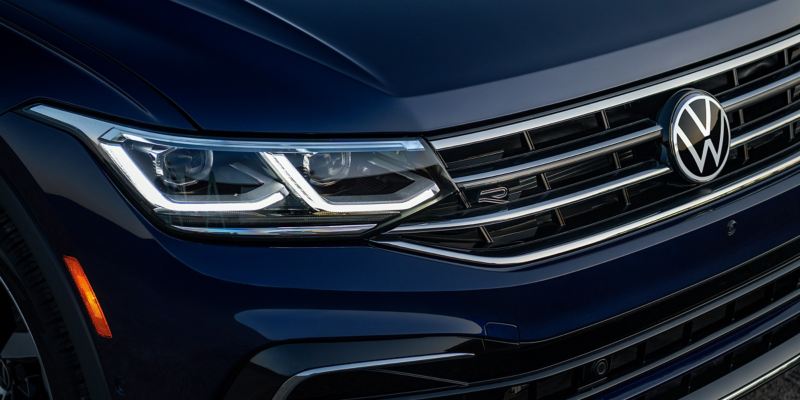 Everything you want, for everything you'll do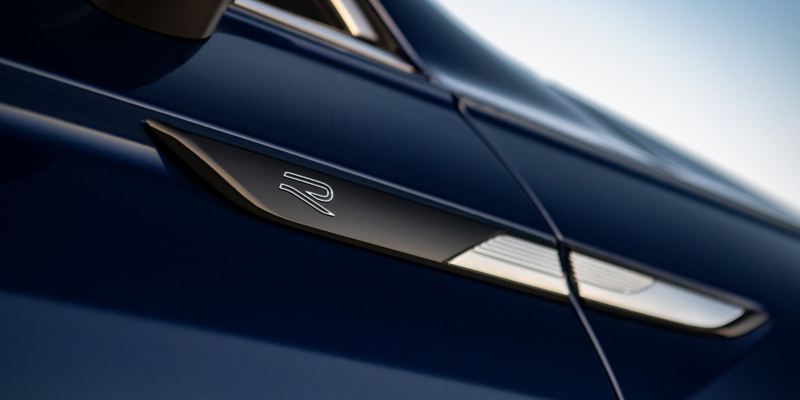 Everything you want, for everything you'll do