Everyone deserves a better car.

And with our competitive rates and Volkswagen Credit specialists, we do our best to make sure everyone can get one.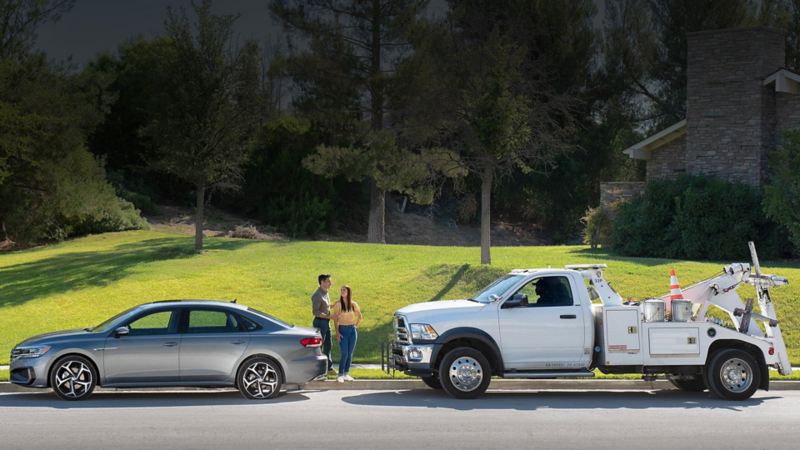 24-Hour Roadside Assistance
Whether you need it or not, VW Roadside Assistance is available twenty-four hours a day, seven days a week. Trip interruption receipts should be sent via mail.
Phone Number
24 hours / 7 days a week
1-800-411-6688
Mailing Address
VW 24-Hour Roadside Assistance
P.O. Box 9145
Medford, Massachusetts
02155
You can contact us in a variety of ways. For information on Takata, click here.
For all Volkswagen Credit financial inquiries, click here.
Phone Number
8:00 a.m. to 7:00 p.m. EST Monday – Friday
1-800-822-8987
Chat with us
9:00 a.m. to 7:00 p.m. EST Monday – Friday
Start chat now
Social Media
Facebook
X
Instagram
Mailing Address
Volkswagen Customer CARE
3800 Hamlin Road 
Auburn Hills, MI 48326-2829